It lasts 10 years!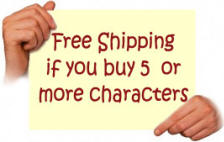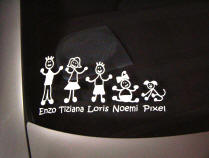 Also building different families
Example: a family of 3 figures
and a 2 one = Free Shipping!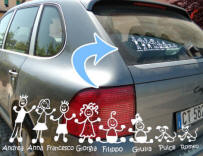 Stick them anywhere you choose or apply it as one piece. No ugly background, just the family sticker figures themselves.

The family sticker goes on the outside of the window, or body of a vehicle or you can use it to personalize all your stuff!